Friendly and ready to help.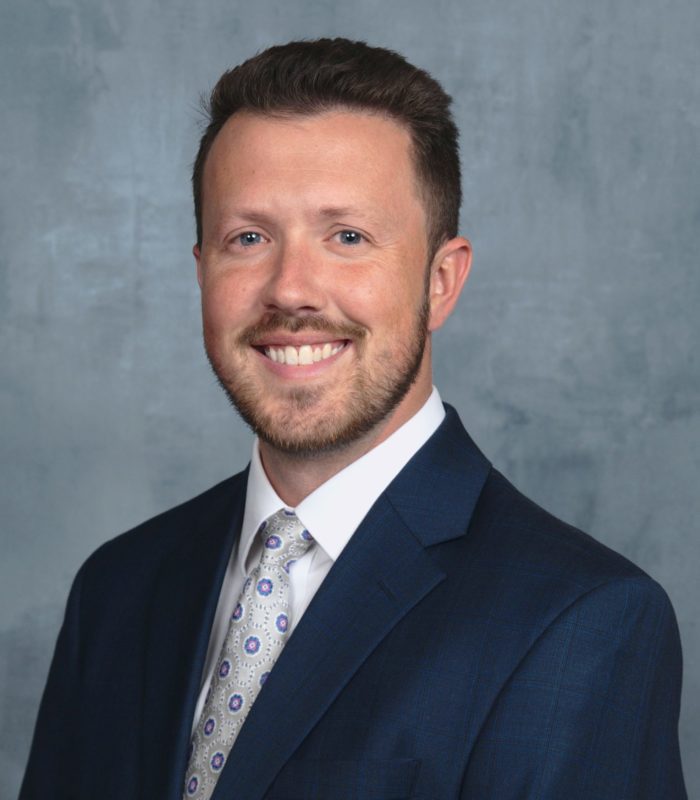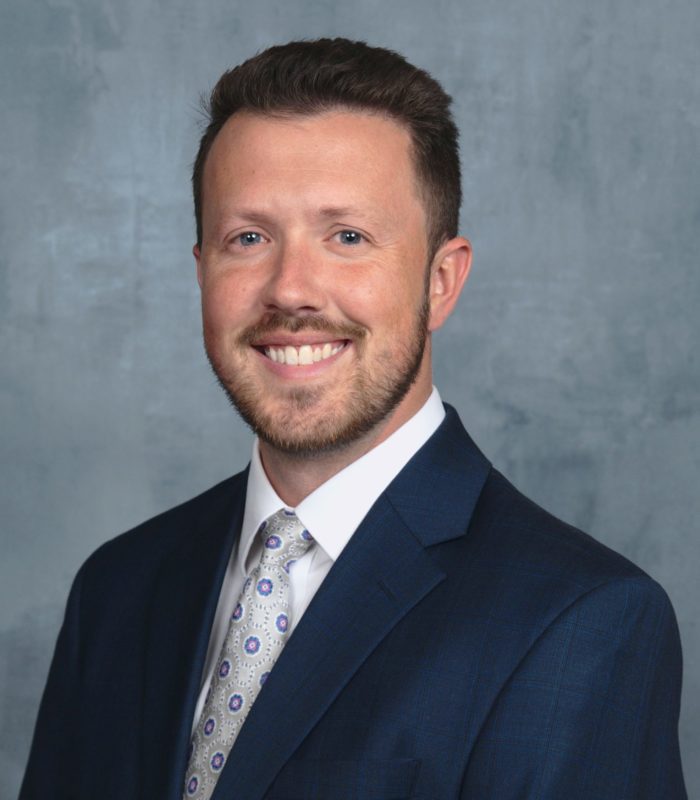 Caleb Roberson
Risk Advisor
Caleb joined RSS in 2019 and has been a part of the insurance business since 2014. Prior to his insurance career, Caleb played professional golf for 3 years all across the country. He has been a resident of Chattanooga for most of his life and attended both the Baylor School and Lee University. Caleb chose a career in insurance because of his passion for meeting new people and serving them to the best of his ability. Caleb focuses on the relationship with each of his clients while providing insurance solutions to meet any need.
RSS Insurance is an independent insurance agency made up of exceptional, passionate people focused on protecting you from the unexpected.
Let's discuss your insurance.
As an independent agency, we offer multiple options at competitive prices.