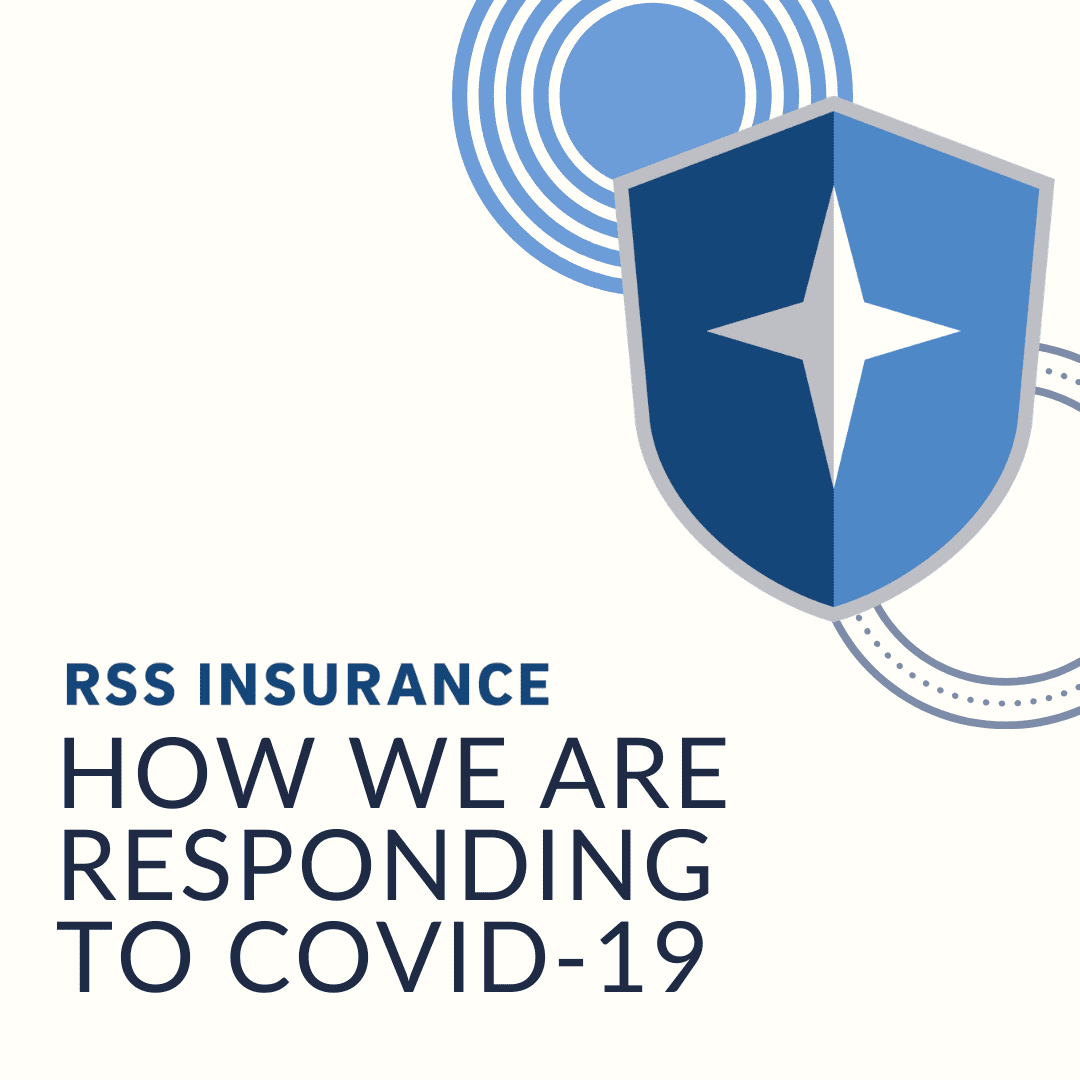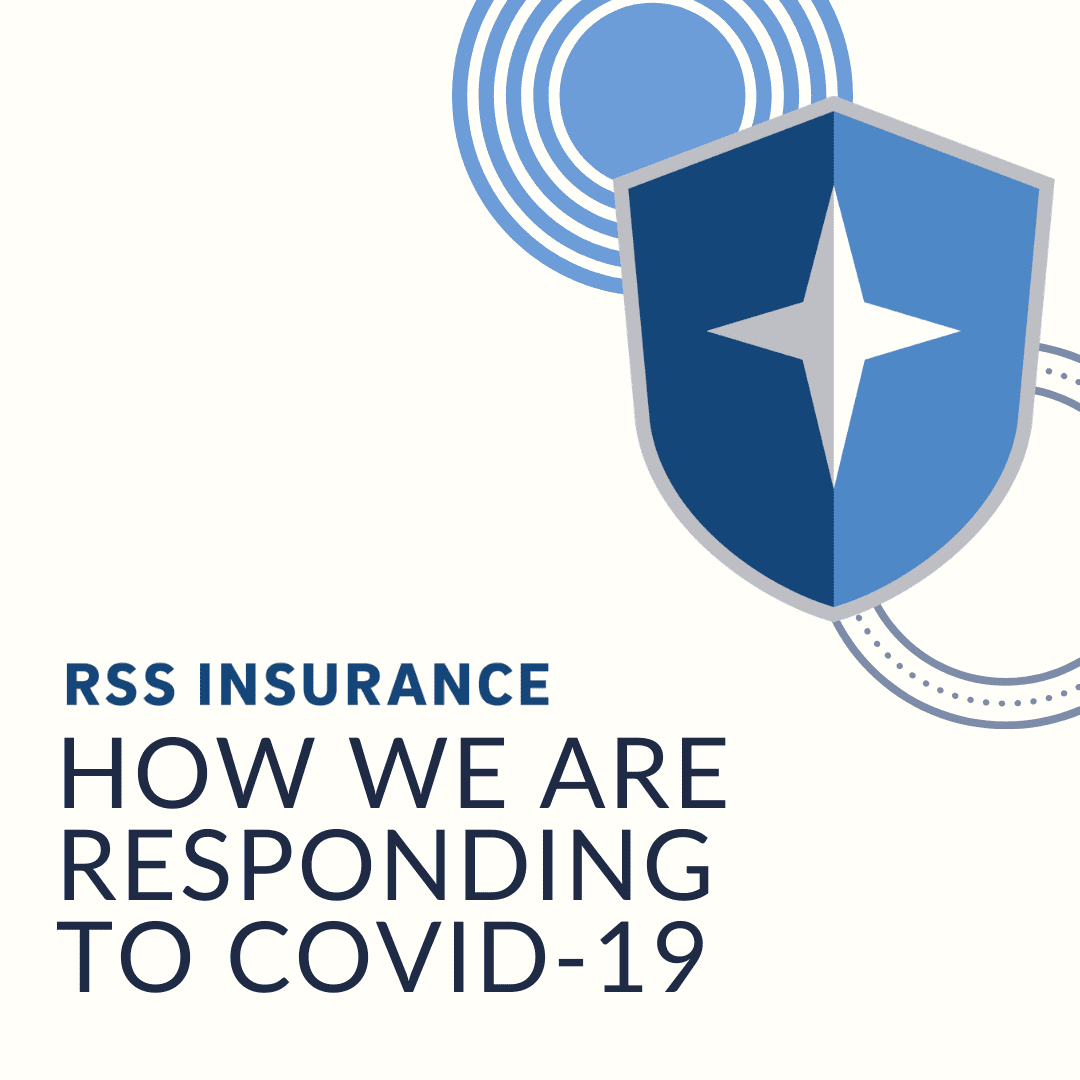 With breaking news about COVID-19 constantly developing, our goal is to create a safe and sanitary environment for our employees and our customers. We are taking proactive steps to address several business concerns.
We have asked all employees to cooperate in taking steps to reduce the transmission of communicable diseases in the workplace. Employees are reminded of the following:
• Stay home when you are sick.
• Wash your hands frequently with warm, soapy water for at least 20 seconds.
• Cover your mouth with tissues whenever you sneeze, and discard used tissues in the trash.
• Avoid people who are sick with respiratory symptoms.
• Clean frequently touched surfaces.
RSS is providing alcohol-based hand sanitizers throughout the workplace and in common areas. Cleaning sprays and wipes will also be provided to clean and disinfect frequently touched objects and surfaces such as telephones and keyboards.
Employees have been encouraged to use telephone and video conferencing instead of face-to-face meetings as much as possible during this outbreak. We also have cancelled all carrier appointments until April 20th to reduce exposure.
We are proud of our team as they continue to assist our clients during this time of uncertainty. On behalf of all RSS and Landmark Insurance employees, we would like to thank you for putting your trust in us, and letting us serve your insurance needs. We're committed to working through these challenging circumstances together.