Friendly and ready to help.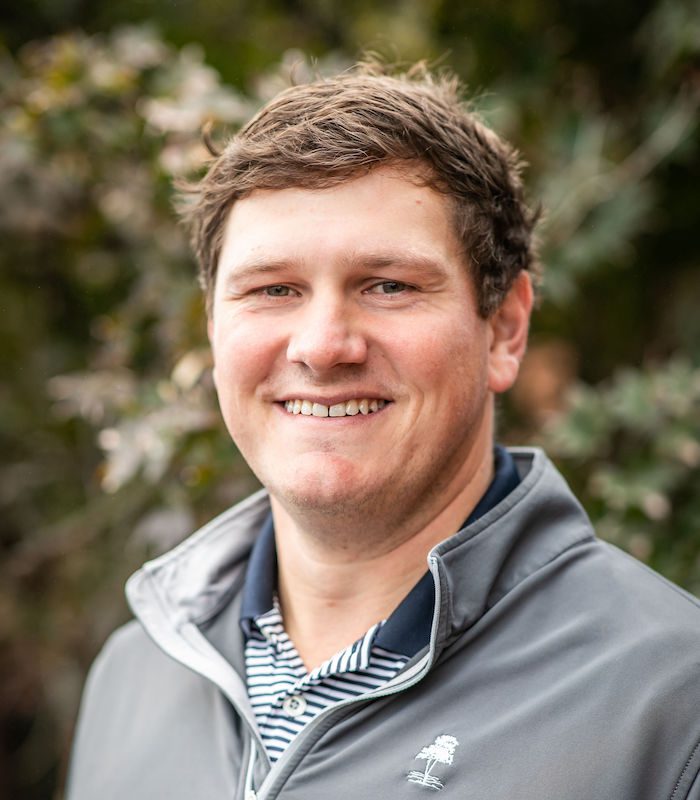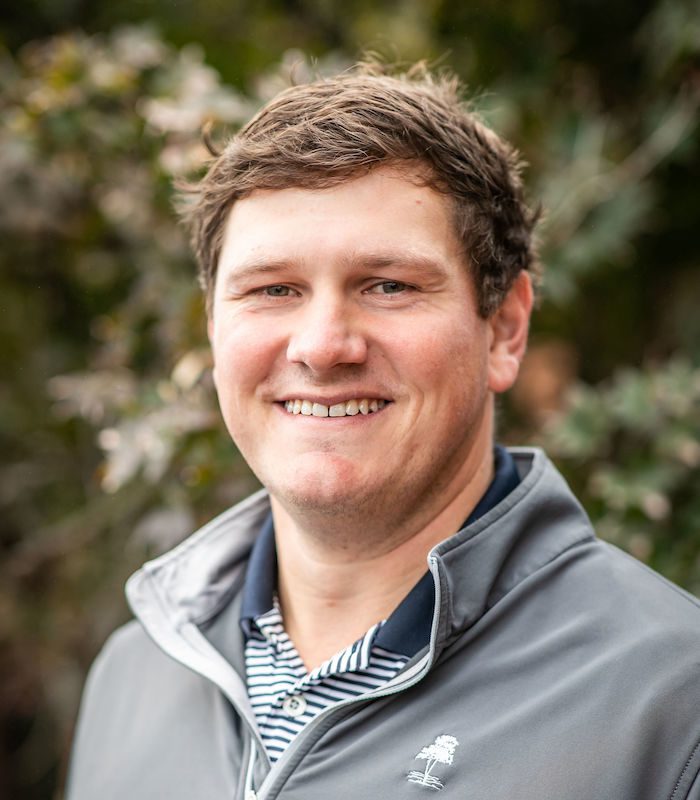 Trey began his career at RSS Insurance in 2009 as an Insurance Producer where he trained under then Principals John Slaten and Tom Rowland.  In 2013, RSS perpetuated the agency and Trey became an owner of RSS Insurance. As an agency principal, Trey has mentored many young agents helping them to start and grow in their insurance careers. Trey also serves on the advisory boards of several insurance carriers.
Trey develops long-term relationships with those around him, priding himself on recommending appropriate risk solutions to his clients. Trey loves working with clients, considering their needs and helping them navigate their risk. He enjoys spending time with clients and values the trust they place in him.  Trey is a native Chattanoogan who graduated from McCallie School and Auburn University with a degree in Business. He lives on Signal Mountain with his wife Laurel, and three sons (Preston, Miller, and Meade). In his spare time, Trey enjoys coaching his sons in baseball, returning to Auburn for football games and tailgating with friends and family. He also enjoys a good hunting or fishing trip.
RSS Insurance is an independent insurance agency made up of exceptional, passionate people focused on protecting you from the unexpected.
Let's discuss your insurance.
As an independent agency, we offer multiple options at competitive prices.