Take the first step and we'll handle the rest.
Need help? Let's talk.
When it comes to insurance, you need more than just coverage. You need a trusted advisor. Chat with one of our insurance experts and we'll help custom-design an insurance program that is tailored to meet your specific needs.
Having a special event?
Keep the stress away so you can focus on having a great time! Getting your instant quote is as easy as 1-2-3!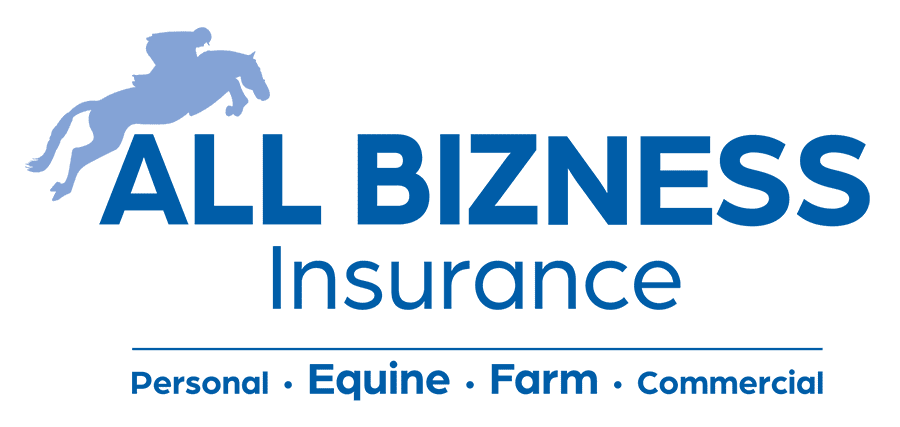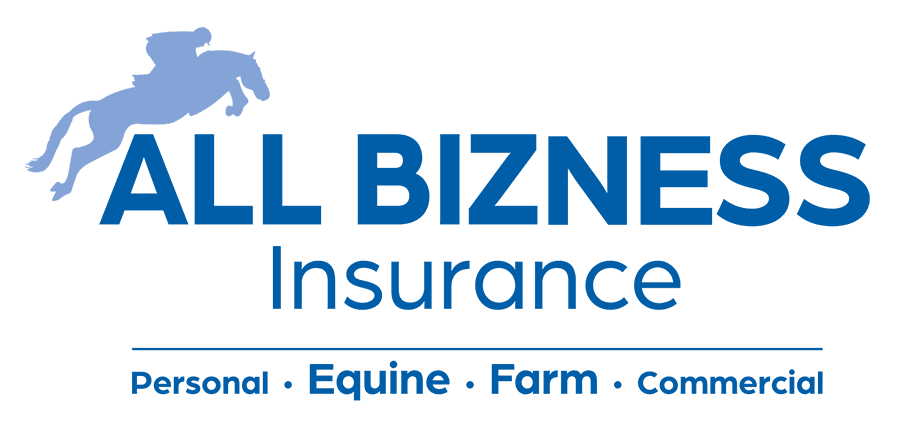 All Bizness Insurance
Give us a call or contact us using the information below. We do what you love and can help you protect it!
Let's Chat!
As an independent agency, we offer multiple options at competitive prices.