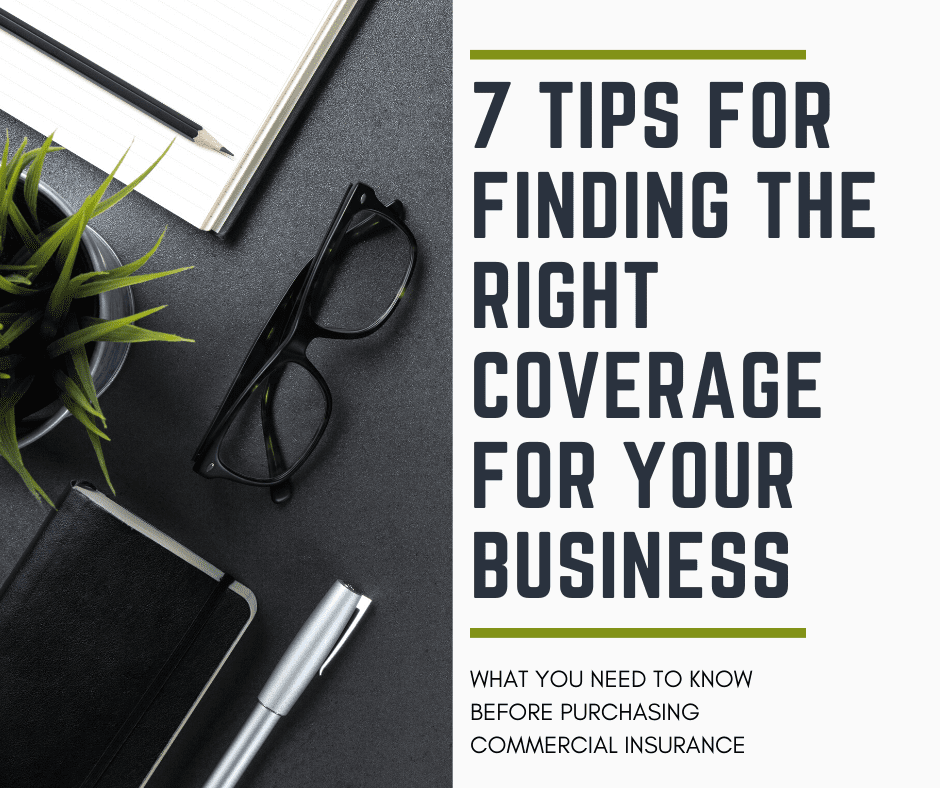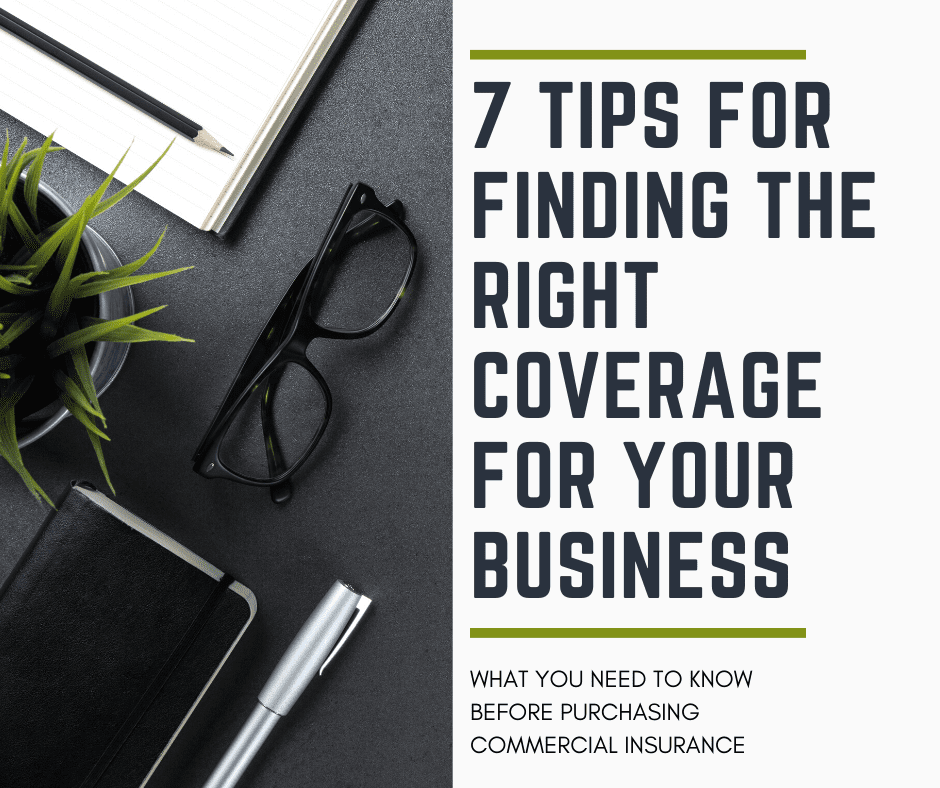 Your business means everything to you.
It is your name, your hard work, your dedication, and your passion. While operating your own business can be profitable and liberating, finding the right commercial insurance can often be overwhelming. There are so many things to consider when selecting the proper coverage for your business, you may not know where to start.
Here at RSS Insurance, our main goal is to help our clients understand their own risks and find the best coverage, so let us help you get started.
Below are some tips for selecting the right commercial insurance coverage for your business: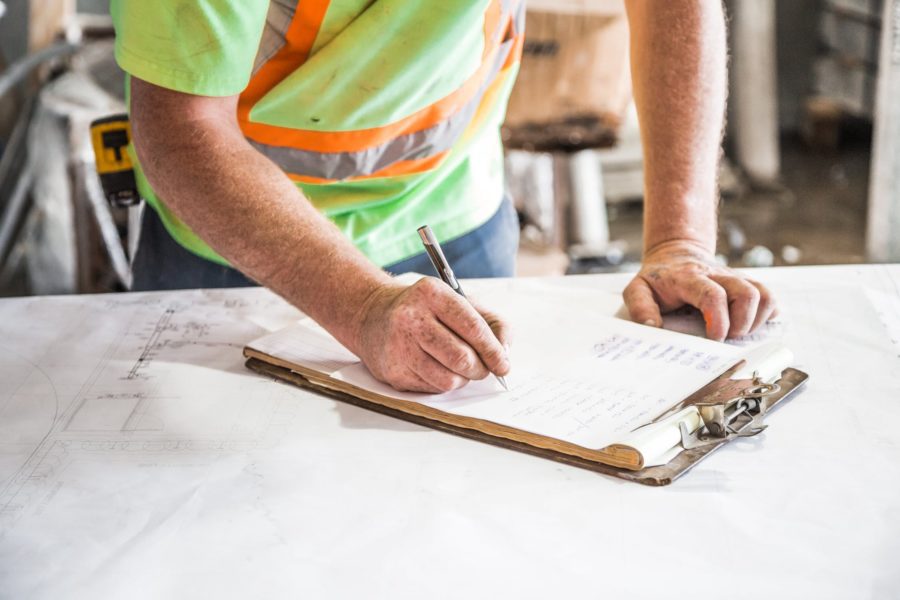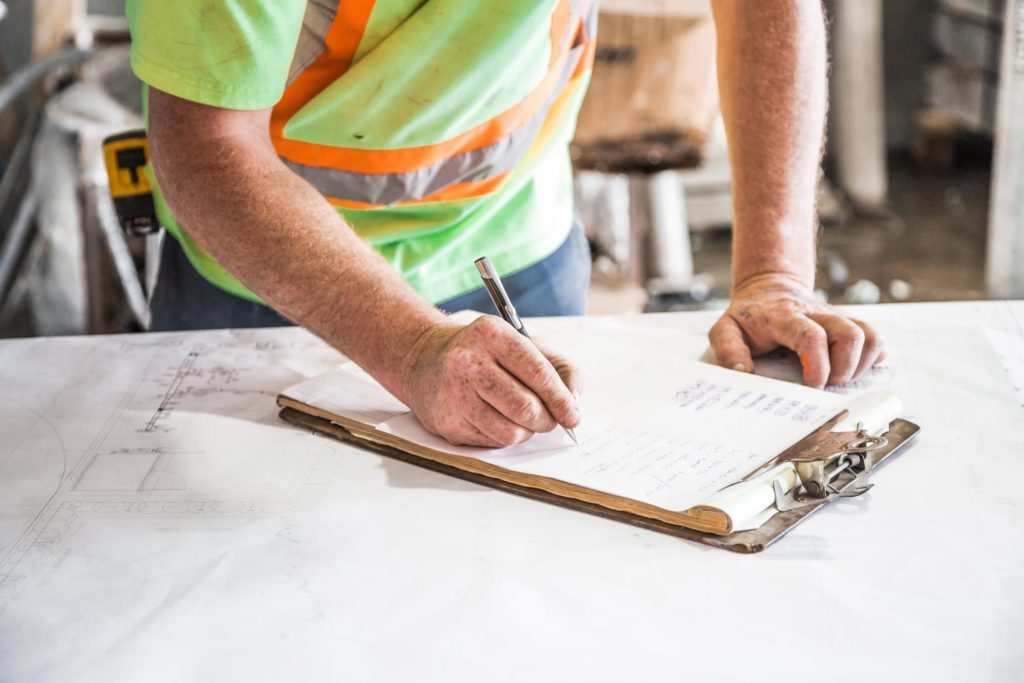 1. Assess your needs and risks.
Every business is different, so it's important to look at your business from all angles. What coverage are you looking for? What risks do you face? If you are unsure, try talking to an agent! RSS and Landmark offer free consultations to help you understand risks you may have not considered.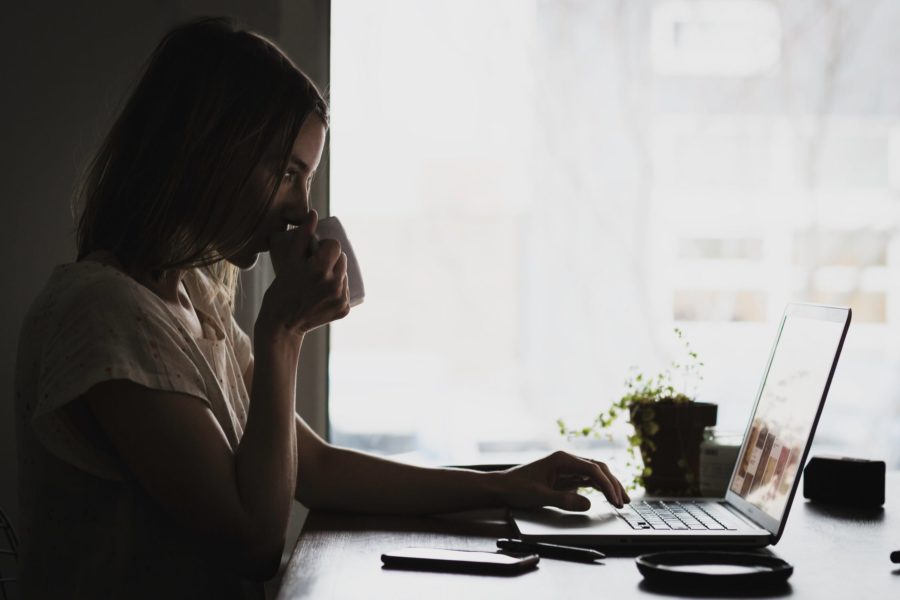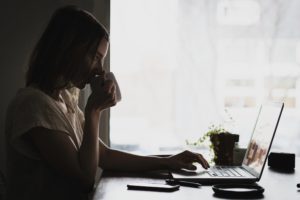 2. Research providers.
There are hundreds of insurance companies out there, and getting quotes from each provider can be daunting. Insurance agencies can help you save time and money by quoting your coverage for you. RSS and Landmark Insurance will quote your commercial coverage for free and send you multiple quotes from A-rated carriers.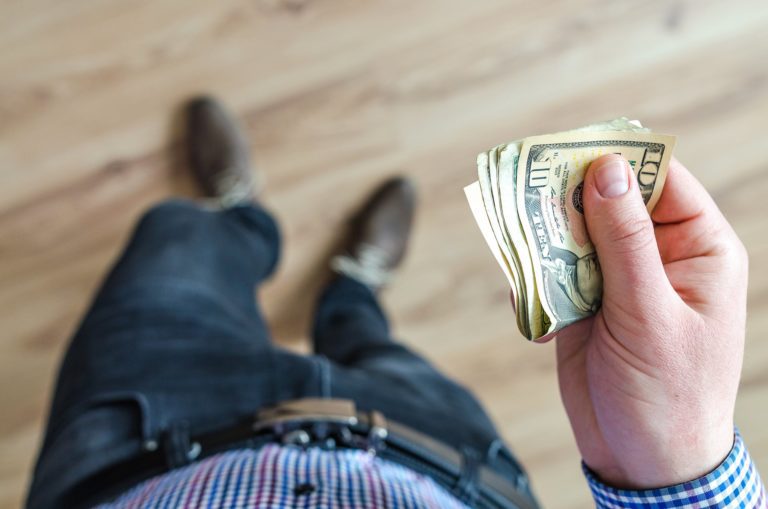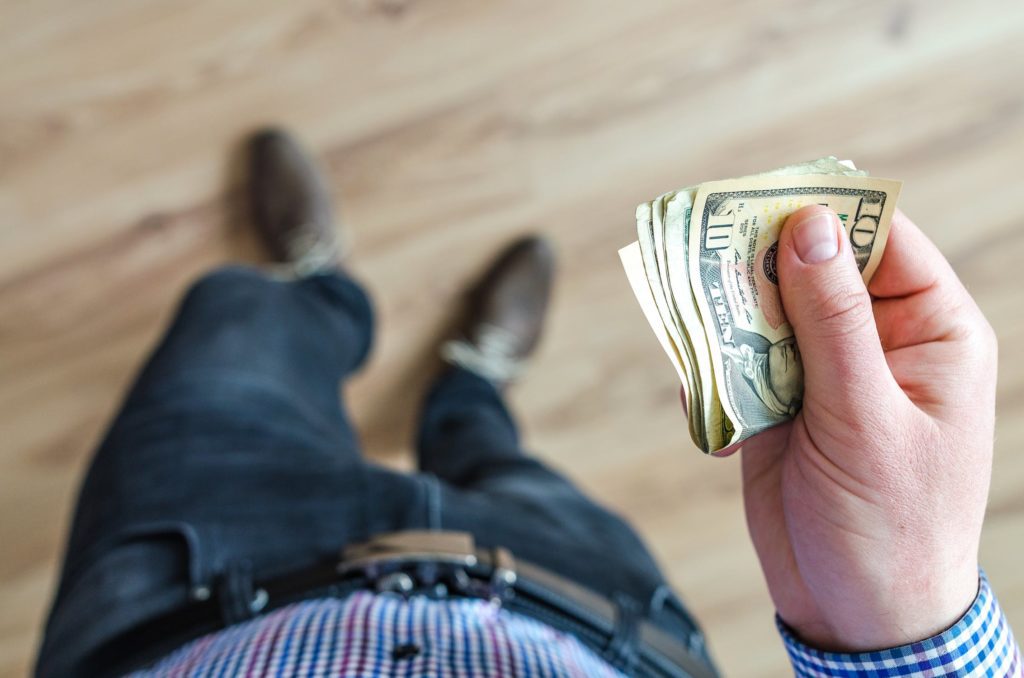 3. Remember: Cheapest does NOT equal best.
When selecting an insurance policy, base your decision on the amount of coverage and the quality of the coverage. You may also want to ask yourself "Will my coverage amount be enough to cover me if I ever have an accident or loss?" "Will there be an agent I can depend on to help me settle my claim?"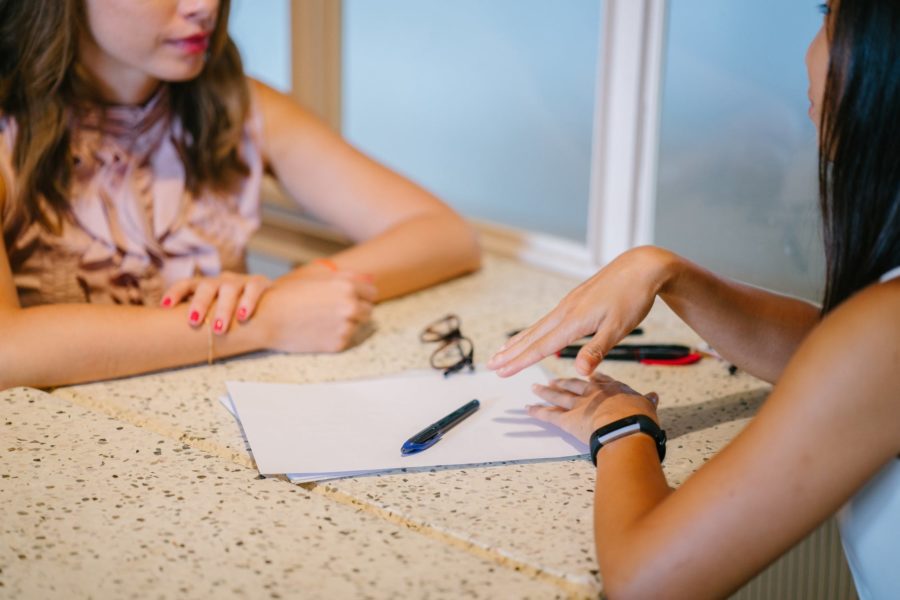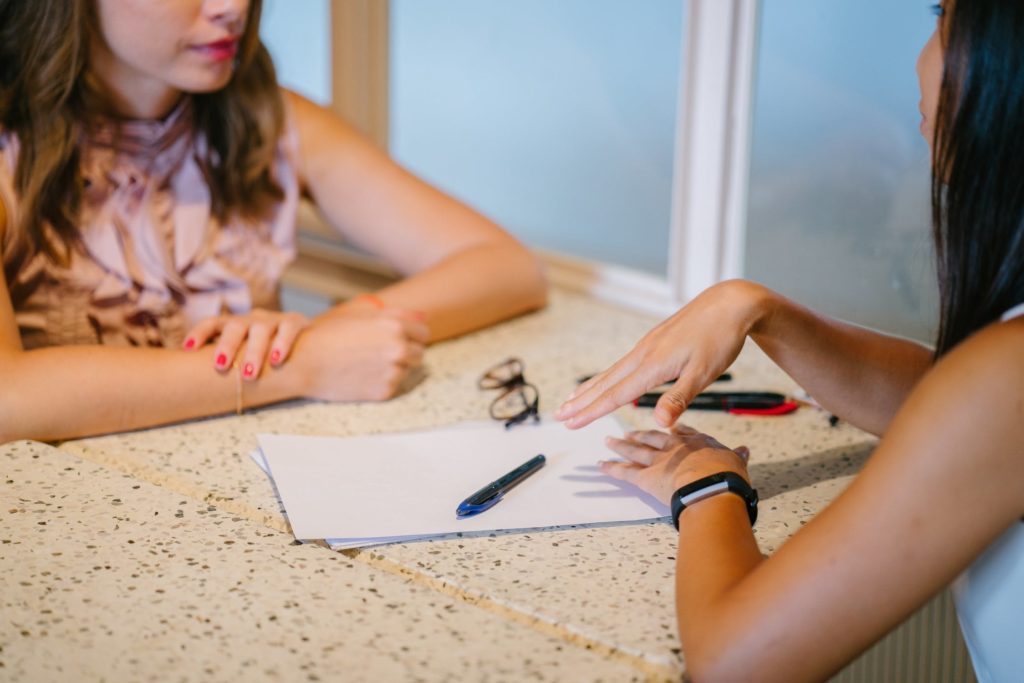 4. Work with a specialist.
Coverage and premiums vary, so work with agents who specialize in insuring commercial risks. Agents who are knowledgeable in their field will know what questions to ask to make sure you get the best coverage for your business.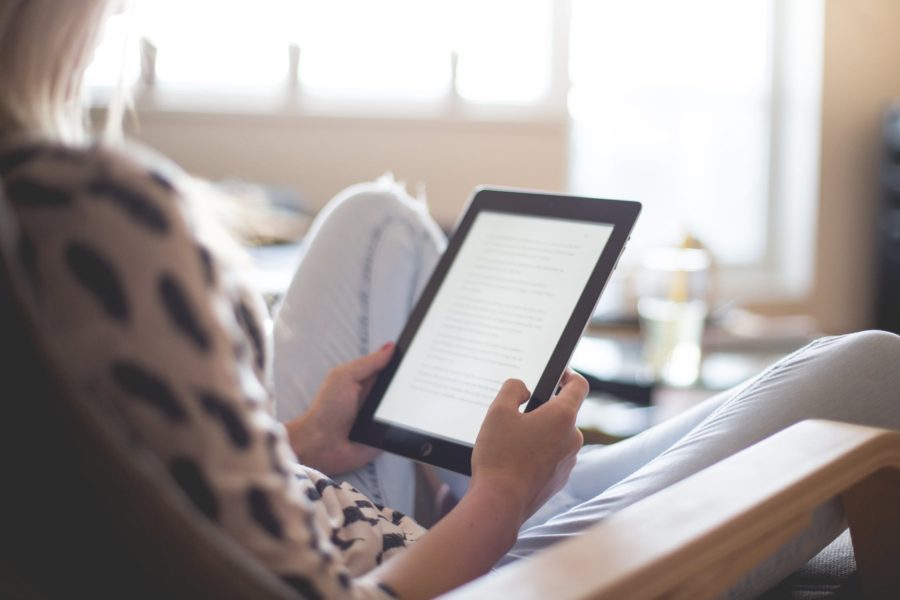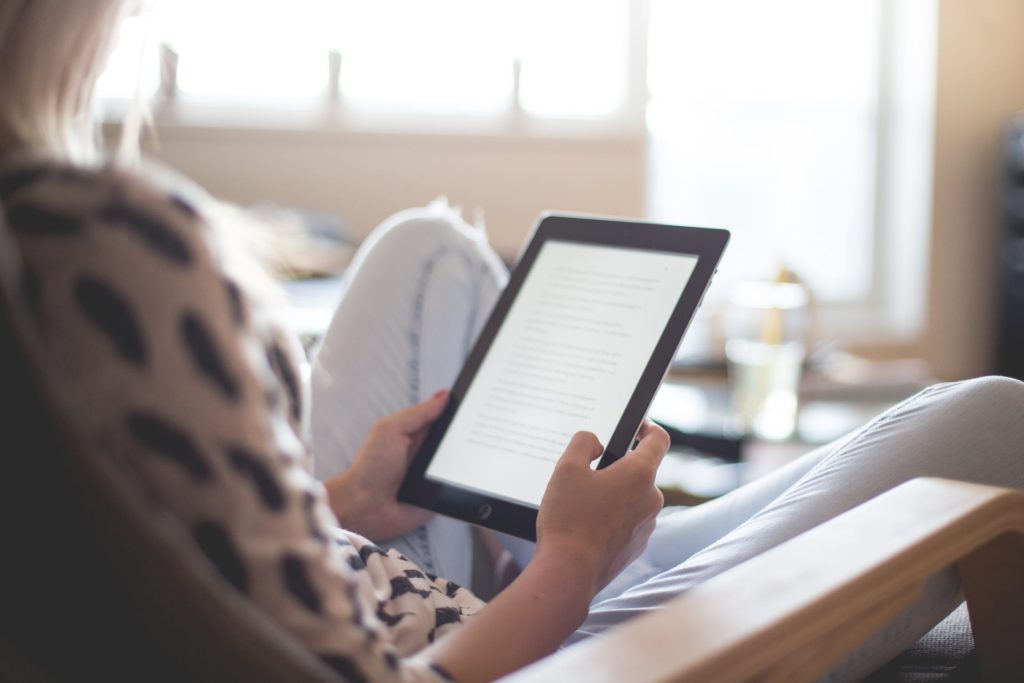 5. Read the fine print.
Reading your policy is imperative to understanding the exact terms of your coverage. If you are confused by something written in your policy, be sure to ask your agent. Knowledge is power!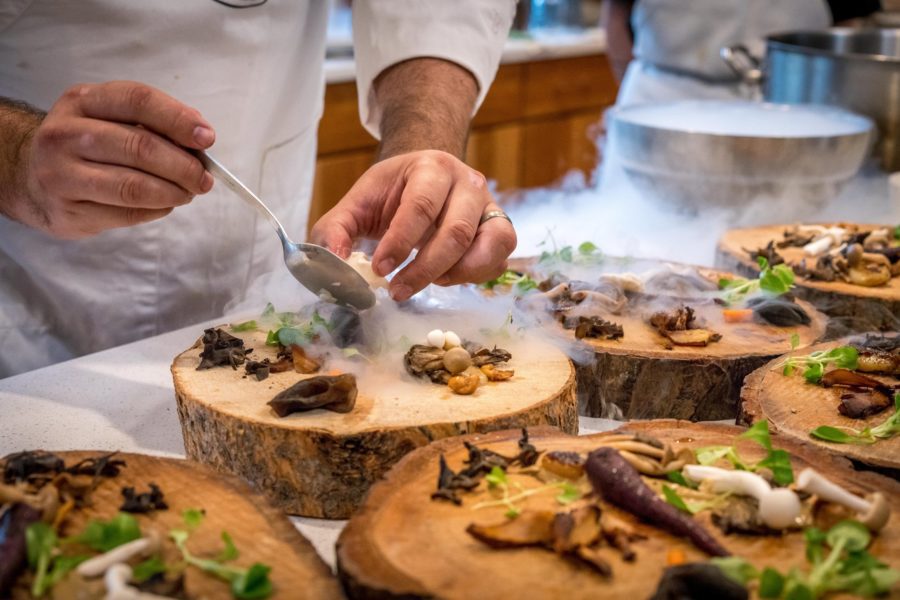 6. Consider your deductible.
Do not agree to a deductible that could put your finances at risk. Sure, a higher deductible could lower your insurance premium. However, could you afford to pay your deductible if you had an accident or loss today?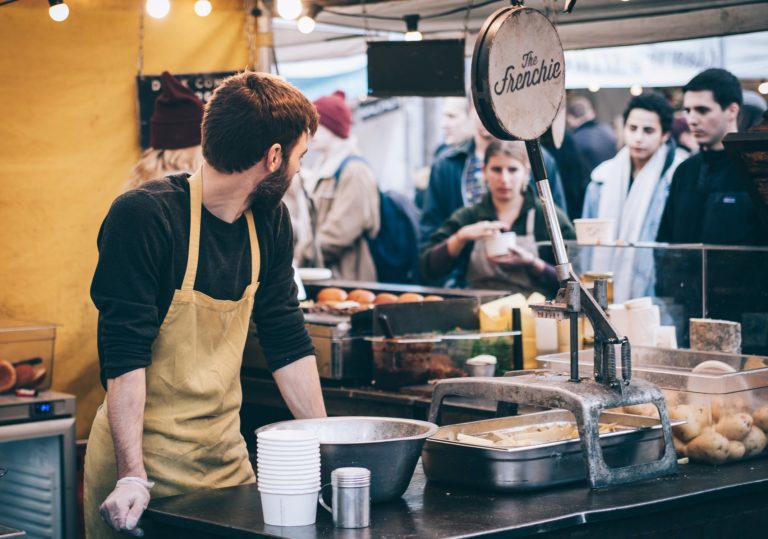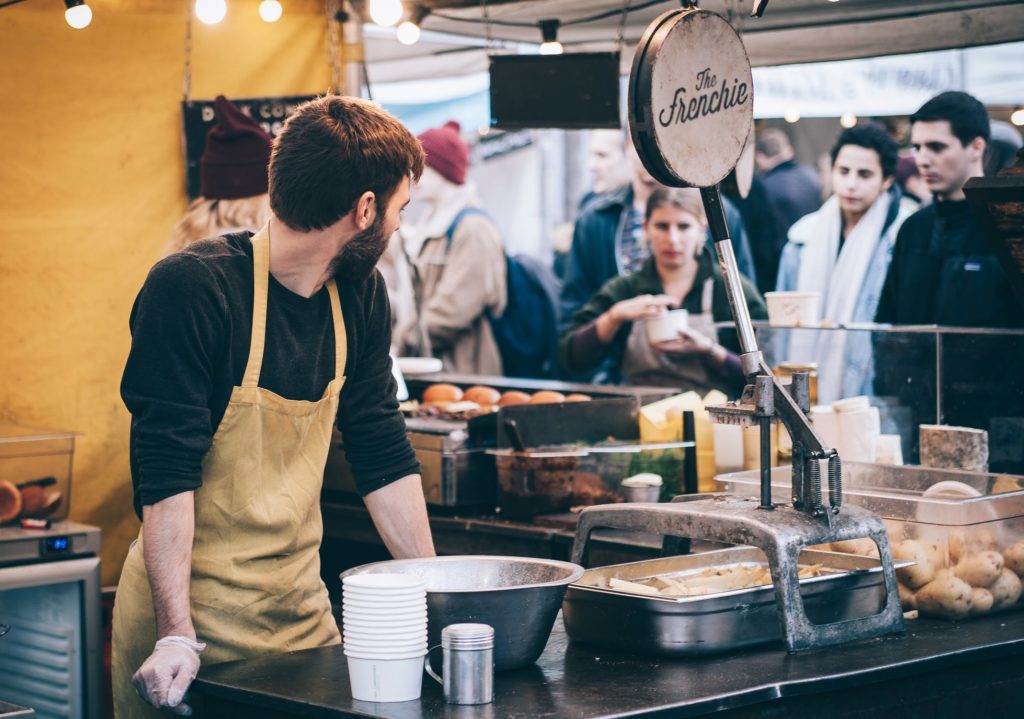 7. Overestimate your coverage needs.
When looking at your policy, you may think "I do not need this much coverage" but you may be surprised! Higher limits and additional coverages will come in handy should you suffer a loss. And often, higher coverage limits only add up to a few dollars difference in your overall premium.
RSS Insurance and our partner Landmark Insurance is dedicated to serving your insurance needs, while also helping you understand your coverage. Insurance is not one-size-fits-all. Your business is unique and tailored to you, so we believe your insurance should do the same!
Your business is our business. Let us help you protect it.