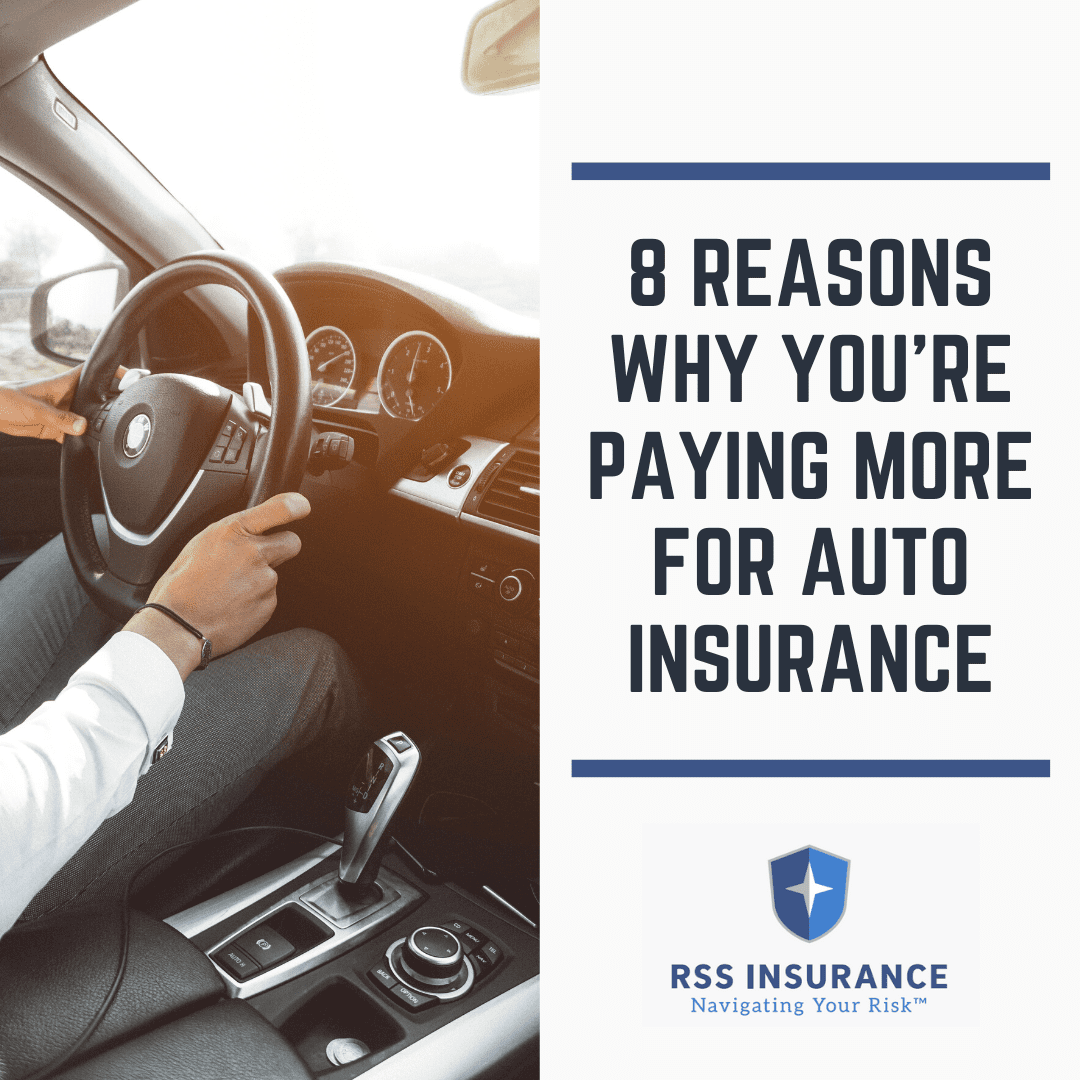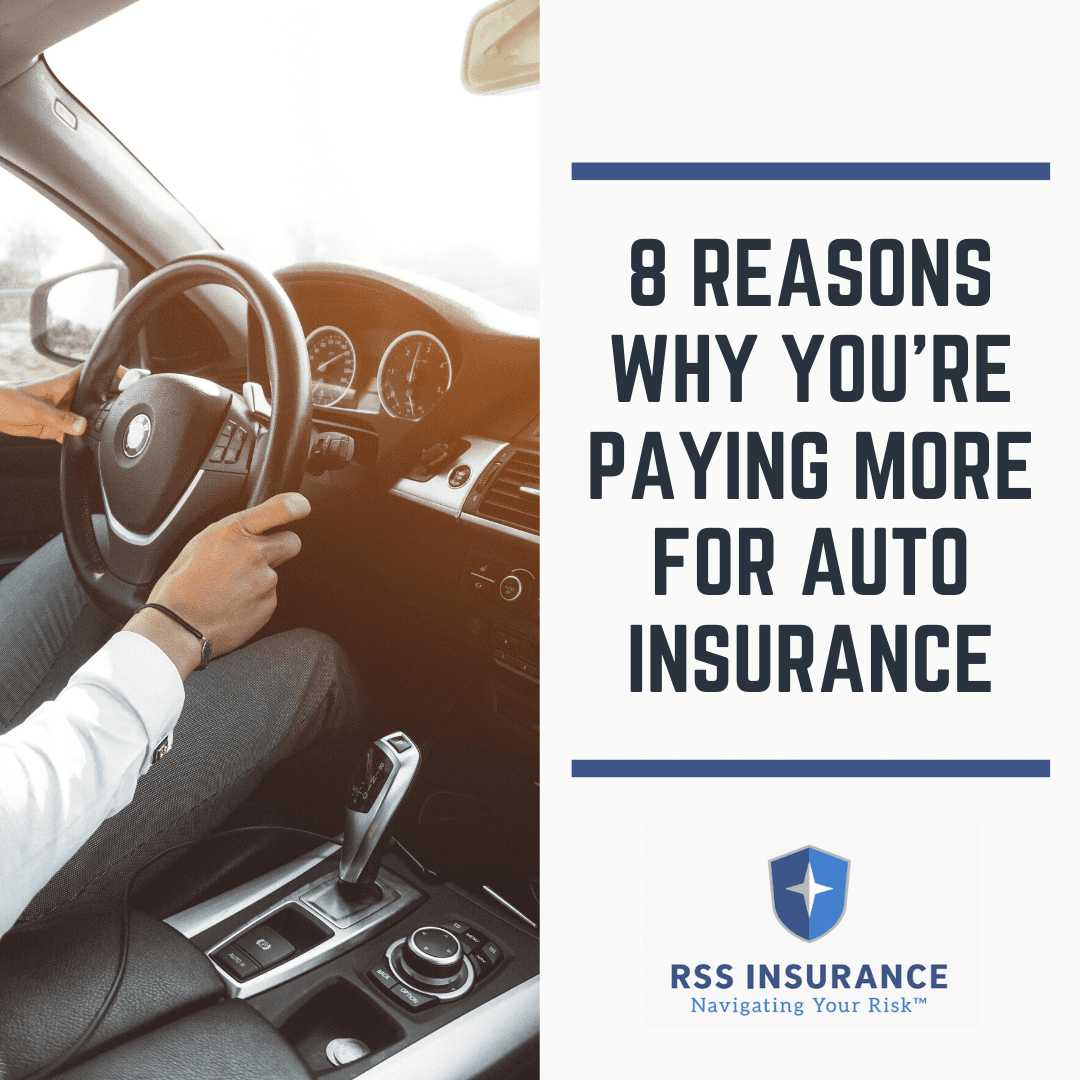 It's that time of the year again – Your auto policy is up for renewal!

However, when you receive your policy information in the mail, you're surprised to find that your premium is higher than what you paid last year. You can't help but wonder why. Here are a few reasons you may be paying more for car insurance:
1. Age, gender, & marital status
You can't help your age or gender, but these factors are still used to rate your premium. Insurance companies often see younger drivers as being less experienced and, therefore, a higher risk to insure. However, according to Policygenius, if you're a safe driver, you should see a fairly significant decrease after you turn 25.
2. Your driving record

Younger drivers are not the only ones paying higher premiums. Drivers with blemishes on their record can also end up paying more. If you have accidents, speeding tickets, or violations on your record, you should expect to pay higher insurance premiums to make up for the additional risk. However, your driving record is something you have control over. Practice good driving habits and don't drive distracted, so you can stay safe and pay less for your insurance. If you do have violations or accidents on your record, but have committed to being a better driver, you're in luck! Bad marks on your driving record eventually are not considered in your insurance rate – they typically "drop off" after 5 years!
3. Your car
The car you drive can impact how much you will be spending on your monthly premium. If you drive a pricey, newer-model sports car, expect to pay more for insurance. If you are unsure about how your insurance payments will factor in before purchasing a new vehicle, contact your agent to discuss. With the year, make, model, and VIN number of the car you're considering, your agent should be able to provide you with a quote.
4. Your credit history
You may not be aware, but insurance companies often check credit scores to gauge a person's individual risk. However, unlike your age or gender, your credit score is one area where you have more control. If your credit score is a bit on the low side, taking some steps to boost your score can help you see lower auto premiums. Simple steps like paying your bills on time and reducing your overall debt can be huge steps to reducing your renewal premium.
5. Your claims history
Although insurance is a life-saver in the instance of a claim, if you have multiple claims, insurance companies can see you as a higher risk. Because any claim at all may lead to a rate increase, understanding your policy and talking to your agent before you file a claim is extremely important!
6. Where you live
Almost every state requires each driver to carry a minimum amount of insurance, so those requirements will have an influence on what you pay. Aside from these laws, if you live in a city with a high crime rate, you may pay higher rates to account for the higher risk of vandalism or theft. Or if your town recent suffered a catastrophic event, everyone you know could be seeing a rate increase.
7. Your deductible and policy limits
As previously stated, almost every state has a minimum amount of insurance they require each driver to carry. However, like in the state of Tennessee, the minimum amount is rarely ever enough to cover your finances in the event on an accident. While you may be spending a few extra dollars per month for higher policy limits, the extra claim payout will make you thankful that you did. Your deductible also plays a huge factor in what you pay for insurance. If you opt for a lower deductible, you will more than likely be paying more than what you would be if you had a higher deductible. However, you should think about your deductible in terms of "what could I afford to pay today if I had an accident?"
8. Your driving habits
If your commute to work or school is longer than the average person, you may be paying higher insurance rates to account for the extra mileage. Insurance companies see more miles driven as more opportunities for you to be in an accident. Be sure to check with your agent to make sure your annual mileage is accurately listed on your policy.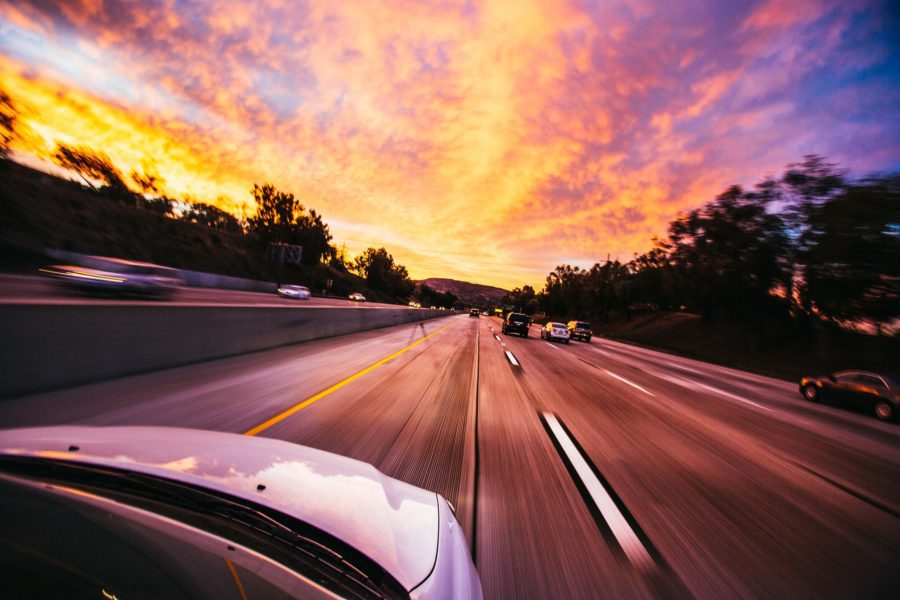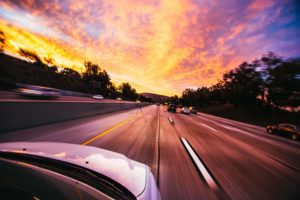 If you're paying more than you would like to for insurance, it helps to know that there are several factors within your control. If you work on boosting your credit score, double-check your policy for annual mileage, and practice good driving habits, you should see better insurance premiums overtime. And if you ever need for your auto policy to be requoted with different carriers, give us a call. With multiple A-rated companies to choose from, we can find the coverage that's right for you.