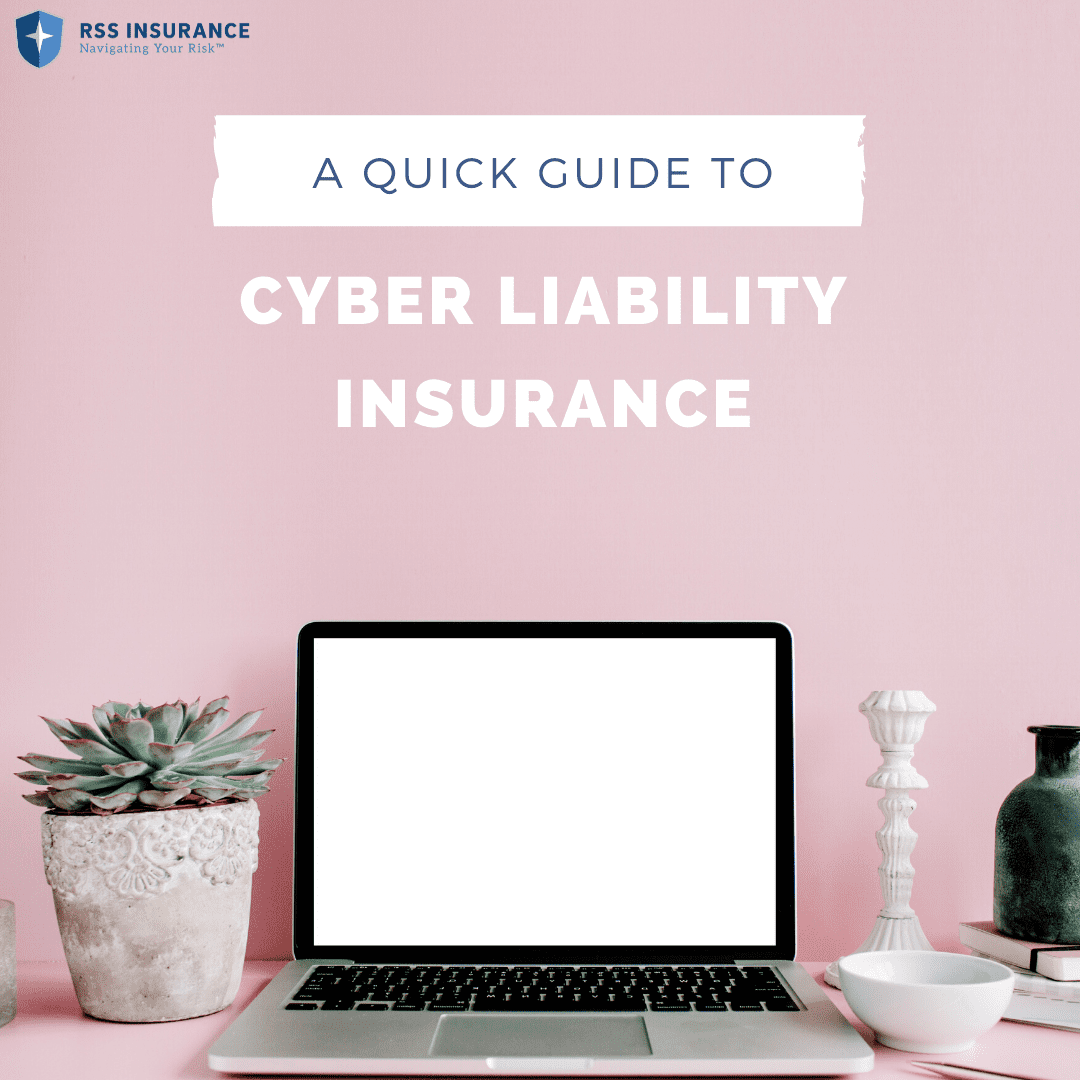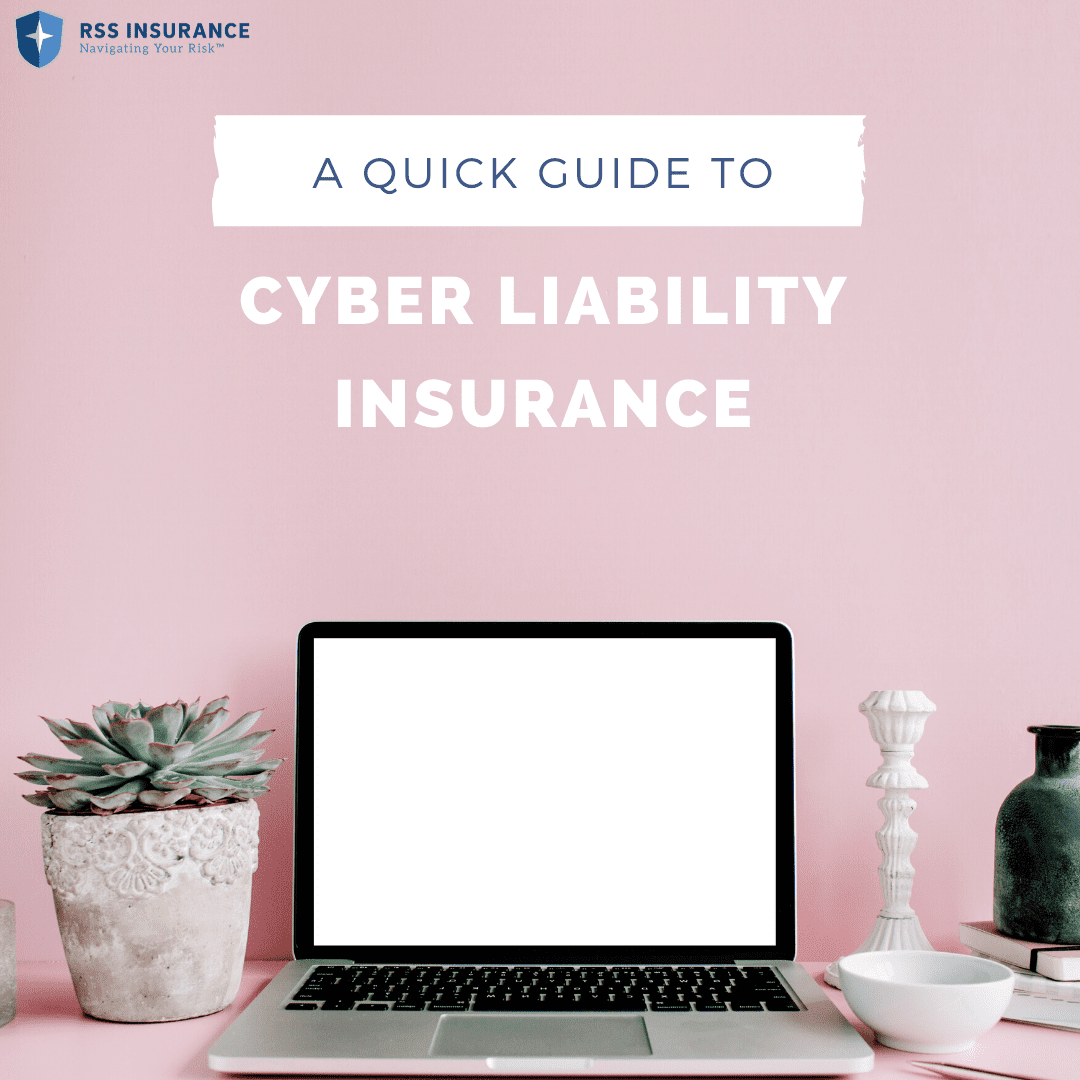 Just about any organization that uses technology to do business faces cyber risk. According to the Identity Theft Resource Center, businesses experienced 571 breaches in 2018, exposing over 415 million employee and customer records. Business breaches accounted for almost half—46%—of all breaches. Although we most often hear about big corporations falling victim to cyberattacks, small businesses are the most vulnerable.
As technology becomes more complex and sophisticated, so do the threats we face. That is why every business and organization needs to be prepared with both cyber liability insurance. It is also highly beneficial to have an effective cyber security plan to manage and mitigate cyber risk.
If you're a business owner and would like to find out more about Cyber Liability Insurance and what it covers, follow this article provided by one of our most-trusted carriers, Travelers Insurance.
And if you have any questions you would like to ask us directly, feel free to give us a call! We are more than happy to personally assess your individual business and needs. (423) 954.9100