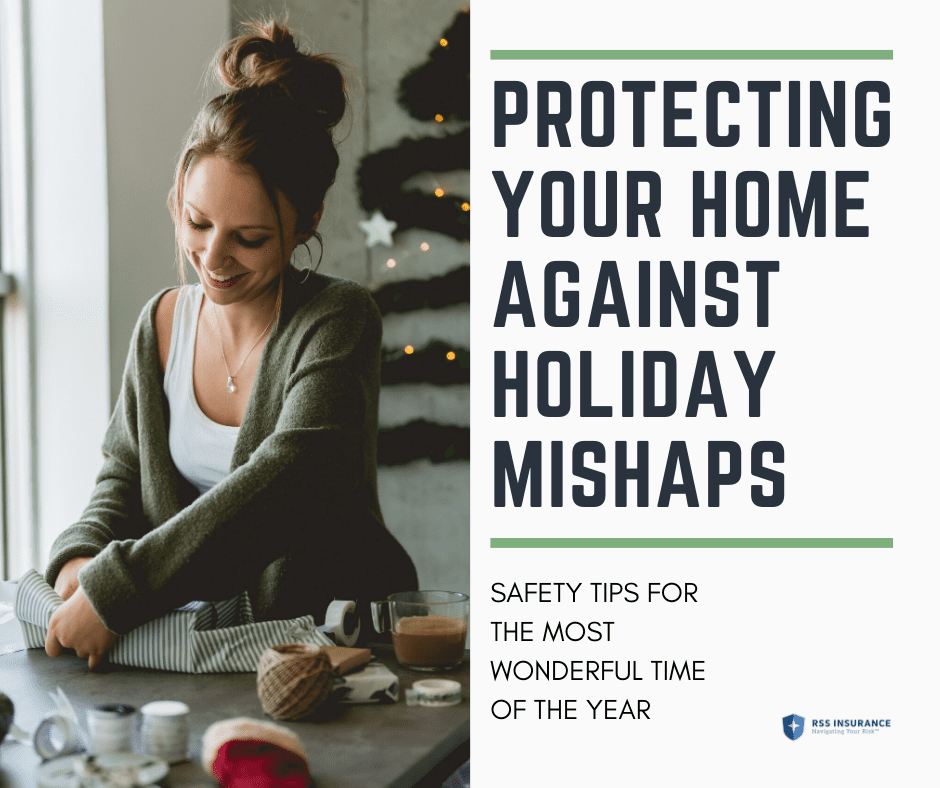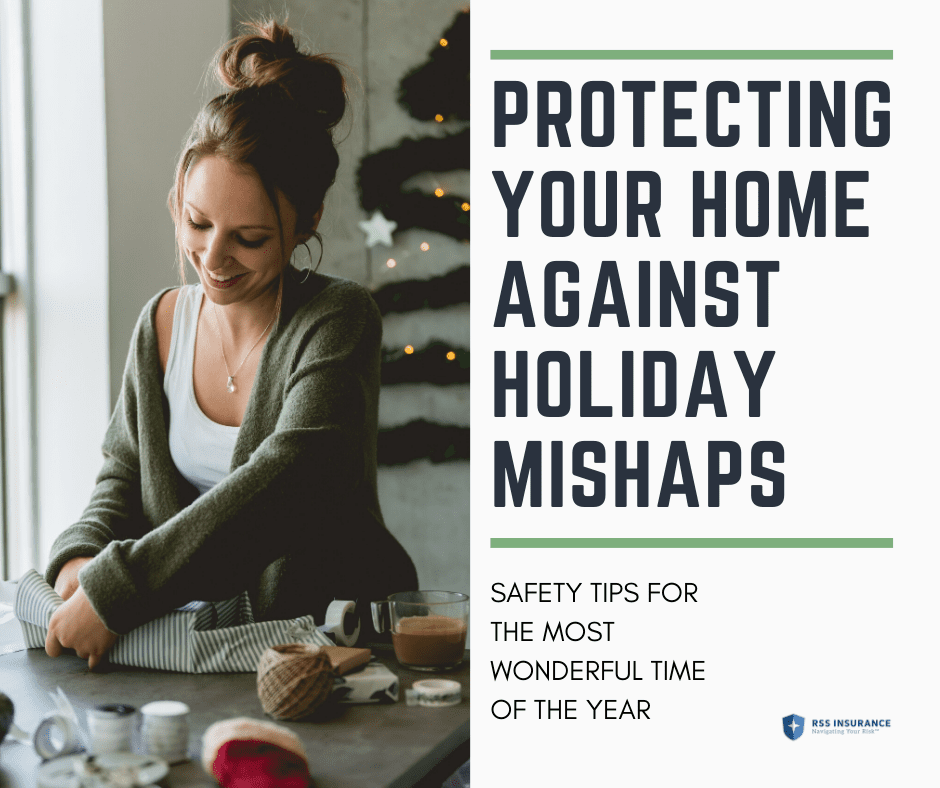 Christmas always finds a way to be the most memorable time of the year.
However, if you happen to have a house fire or theft during the season, it could be "memorable" for the wrong reasons. According to the American Red Cross, home fires can happen at any time, but they generally increase during the fall and winter, with December and January being the peak months. But don't let that ruin your Christmas spirit. While you're hanging the mistletoe, prevent misfortune by following these holiday safety tips!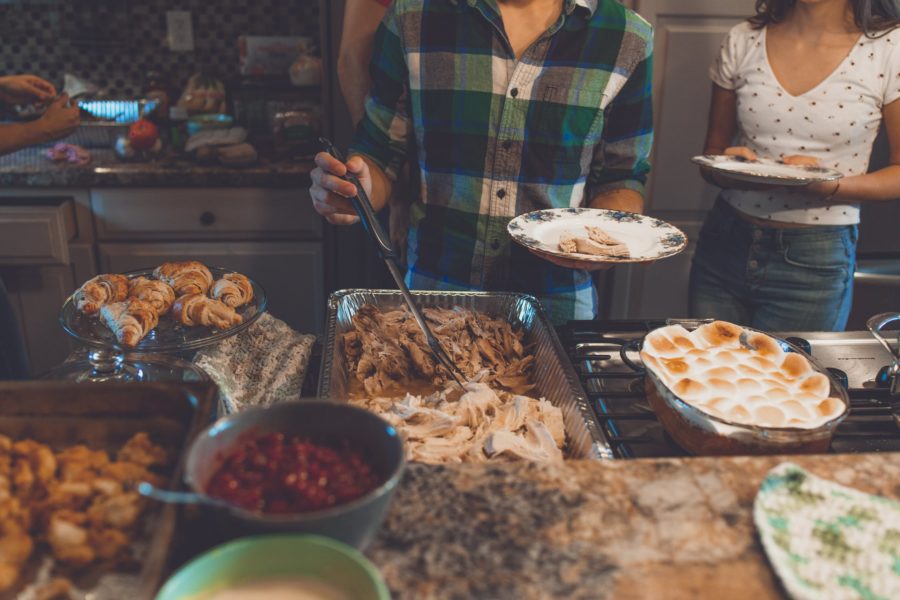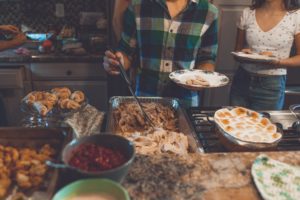 Don't Leave the Kitchen Unattended
Leaving kitchen cooking appliances unattended is the leading cause of house fires during the holiday season, according to the National Fire Protection Association (NFPA). So, be sure to stay in the kitchen when cooking on the stove, and stay home when your turkey is in the oven. Keeping an eye on your holiday dinner can help protect your home against accidents.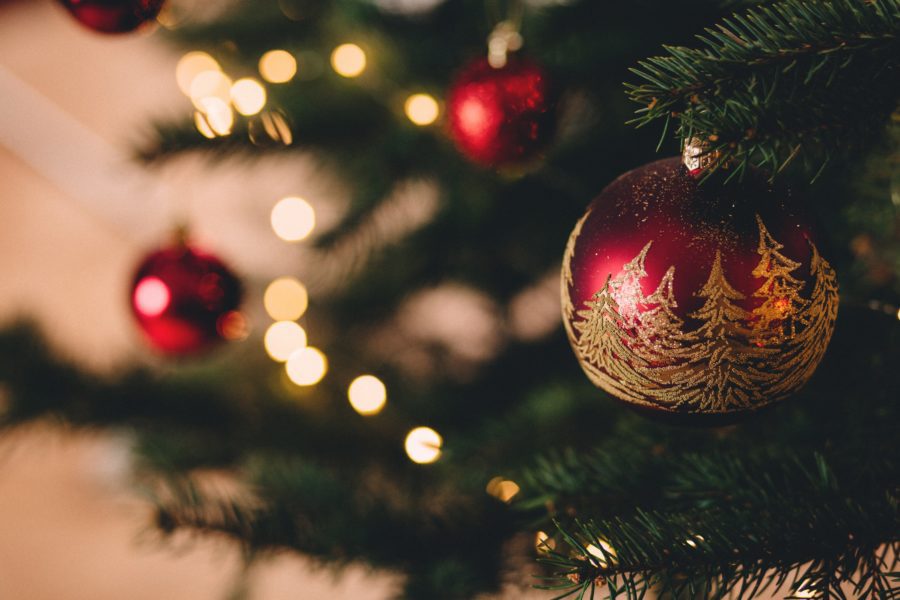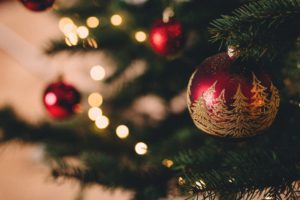 Be Mindful of Your Holiday Lights
Kitchen mishaps are not the only cause of house fires during the Christmas season. Christmas lights are also a culprit for fire damage. Overloaded electric outlets and faulty wires are a common cause of fires during the holidays.
When decorating the inside of your home:
Inspect electrical decorations for damage before use
Do not overload the electrical outlets.
Be sure to water your Christmas tree daily, if using a real tree. Dry trees are a serious fire hazard!
Use battery-operated candles. According to the NFPA, candles start almost half of all home décor fires.
Use low-heat miniature lights, and ensure they are designed for indoor-use only.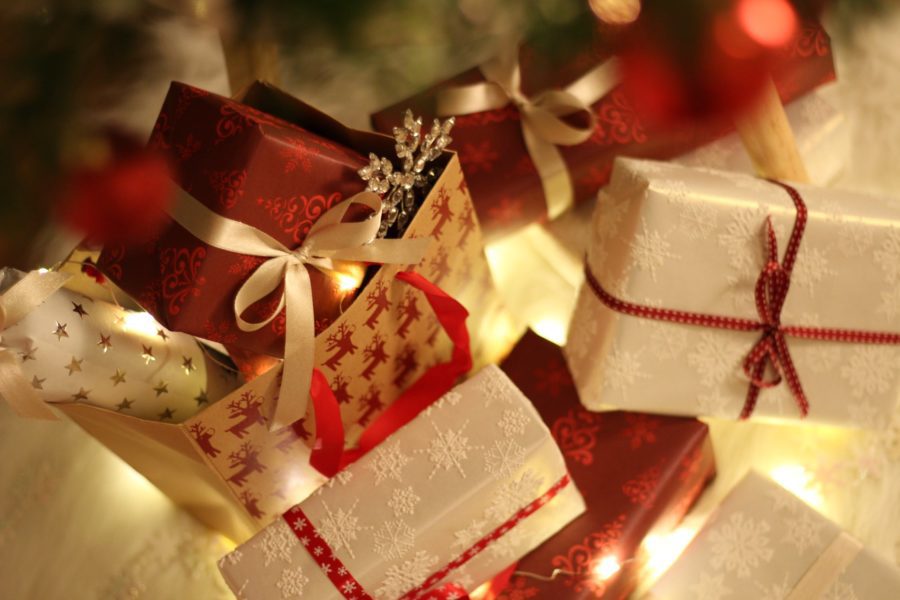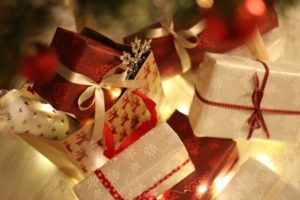 Protect Your Home (and Gifts) Against Burglars
Leaving your home vulnerable during the holidays is an open-invitation for intruders. If you plan on going out of town, even for a day or so, be sure to arrange for a neighbor to collect mail or any packages left on your doorstep.
Let trusted neighbors know of your travels plans so that they can keep an eye on your home while you are away. And do not post your plans – or photos- on social media. It may be tempting, but you can always share your travel memories when you return home.
Even if you plan on staying home for the holidays, you still need to be mindful of trespassers. Try not to place your presents under a brightly lit Christmas tree. Instead, keep them safely undercover until Christmas morning.
If you are expecting deliveries- make sure to bring them inside as soon as possible. If you have gifts delivered by UPS, you can visit their website and set up an account to be notified of delivery times.

Here at RSS and Landmark, we want to make sure you have peace of mind during the most wonderful time of the year. 
The holidays are a great time to check in with your local agent to confirm that you have proper protection against holiday mishaps. So, give us a call with any questions, leave out the milk and cookies for Santa, and have a happy holiday!